Legal & General acquires government hub complex in central Leeds | Insurance Business UK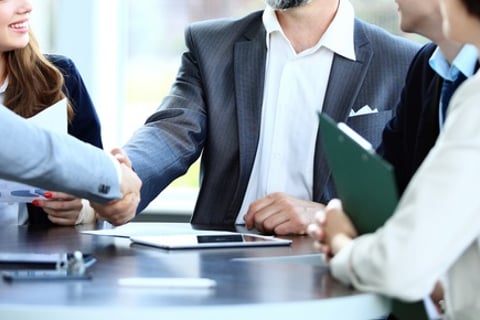 Insurance giant Legal & General (L&G) has acquired a pair of office buildings in Leeds for £211 million.
The two office buildings in the centre of the city, collectively called Wellington Place, are slated to become home to a government hub, which the insurer said will create and support 15,000 local jobs and drive up regional economic and productivity growth. The complex has been purchased from joint venture partners Canada Pension Plan Investment Board (CPPIB) and Hermes Investment Management and represents L&G's 10th government hub.
Read more: Legal & General wraps up bulk annuity deal for Hitachi Data Systems pensioners
Over the past three years, L&G has invested over £1.5 billion into developing government hubs in key cities across the UK. Gordon Aitchison, director of investment and development at L&G Investment Management (LGIM) Real Assets, said that these investments match the insurer's pension commitments.
"Representing Legal & General's 10th government hub, these investments are a perfect match for our UK pension commitments, providing high-quality long-term investments while also aiding vital regional regeneration," he said. "As the second largest financial hub outside of London, with a strong and growing workforce, our investment in Leeds will have a meaningful impact on the region, providing quality office space and creating tens of thousands of jobs."