Legal & General Group outlines five-year plan and interim results | Insurance Business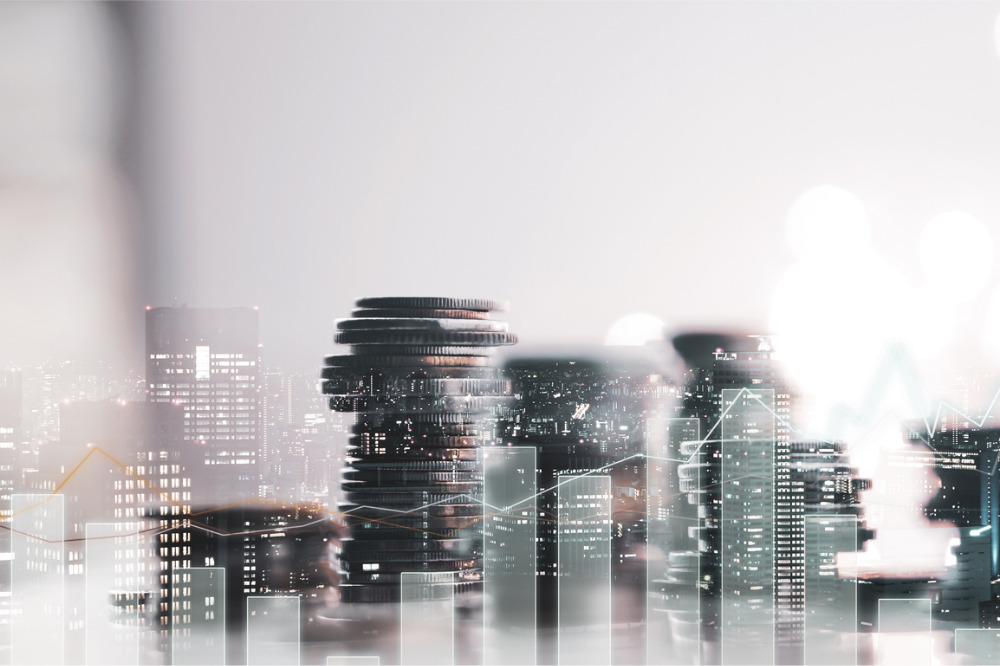 "We remain ambitious for the future, and are committed to delivering profitable growth through inclusive capitalism and ESG (environmental, social, and corporate governance)."
Those were the words of Nigel Wilson, group chief executive at Legal & General Group Plc, when the company presented not only its 2020-2024 targets but also Legal & General's interim financial results as of October 31.
According to the financial services group – which consists of Legal & General Insurance (LGI), Legal & General Retirement Institutional, Legal & General Investment Management, Legal & General Capital, and Legal & General Retirement Retail – it has delivered a "resilient performance" in the first 10 months of the year.
Legal & General's solvency ratio stands in the mid-170s percentage, which the company said signifies a robust balance sheet. Additionally, the group highlighted how its businesses have continued to trade well despite the current macro-economic environment.
For LGI, gross written premium in the UK and the US grew 5% to £1.48 billion in the 10-month span. "At the half year we set up a prudent £44 million future claims reserve, which is significantly in excess of H1 (first half) COVID-related claims," noted Legal & General.
Meanwhile, the group's new five-year financial ambitions include generating as much as £9 billion in cash and capital. Over the 2020-2024 period, Legal & General also wants earnings per share and net surplus generation, respectively, to grow faster than and exceed dividends.
"As 2020 is a pause year, the board's current intention is to keep the final 2020 dividend flat," added Legal & General, which said a final decision will be made at the end of the year.
Commenting on the targets, Wilson stated: "Legal & General has a clear and well established strategy, and five strong businesses with distinct competitive advantages. The markets we operate in are large and growing and we are well placed to capitalise.
"We have announced a clear set of five-year financial ambitions, delivering an attractive combination of income and growth."