Legal & General intends to pay dividend despite regulator guidance | Insurance Business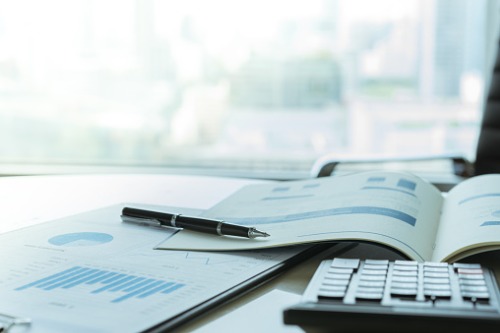 Last week, Prudential Regulation Authority chief executive Sam Woods wrote to UK insurers – reminding them to prioritise their obligations to policyholders when considering any profit distributions to shareholders at this particularly disruptive time.
"Through their provision of both general and life insurance products, insurers provide an essential safety net for individuals and businesses," asserted Woods. "They also have an important role as long-term investors in the UK economy.