Lloyds Bank to battle union with insurance ties over use of name - report | Insurance Business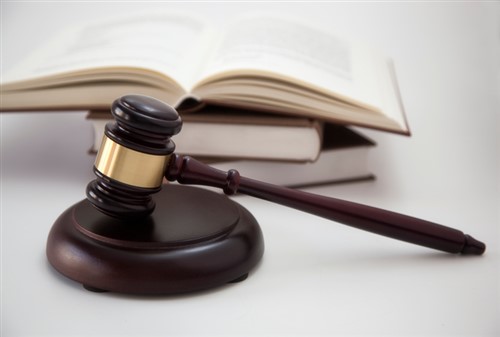 Lloyds Banking Group is reportedly considering taking Lloyds Trade Union (LTU) – derecognised by the bank in 2015 – to court over the "Lloyds" name.
Currently the only trade unions recognised by the bank are Accord and Unite. While LTU is allowed to represent individual employees in disputes, it is excluded from formal talks over compensation and work conditions.
"Disappointingly, following three years of discussions, Accord, Unite, and the Group have concluded that LTU are not prepared to work in a collaborative and constructive way with our other recognised unions or with the group," said the bank at the time. "As a result, we have decided to end our formal recognition agreement with LTU."
Aside from the prospect of legal action as it relates to the shared name, a report in
The Mail on Sunday
also highlighted concerns about the insurance company linked to LTU. The union, as part of its free membership benefits package, offers income protection insurance, personal accident insurance, and travel insurance benefits through Plus Insurance Partners Limited.
The report cited links between the insurance provider and the trade union – with a former LTU official said to have served as director at the insurer, as well as kin of ex-union officer being among the firm's majority shareholders.
"There is a lack of transparency about the links between Plus Insurance and the union," said a source quoted by the newspaper. "People paying their subscriptions don't necessarily realise."
Related stories:
Union slams Lloyds Banking Group's move to outsource insurance jobs
Hermes denies trade union's insurance allegations