Lloyd's of London chairman to take new insurance job | Insurance Business UK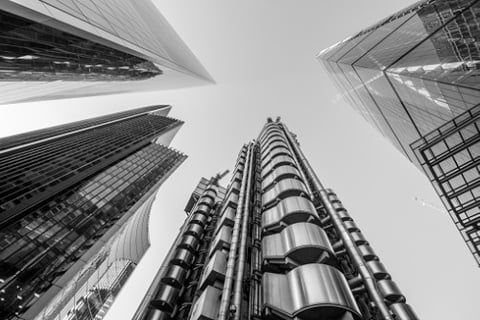 Bruce Carnegie-Brown, chairman of Lloyd's of London, has been appointed chair of pay-as-you-drive insurtech start-up Cuvva, according to reports.
Carnegie-Brown, who is already vice-chairman and lead director of Santander, told the Financial Times that he took the job to better understand the digital market and insisted that he still had time to oversee the major reforms that Lloyd's announced last week.
"I wouldn't have taken it on if I didn't have enough time," Carnegie-Brown told the Financial Times. "It will be useful for me to understand ways of working in the digital market."
Last week, Lloyd's published Blueprint One – a document that laid out its plan to build what it describes as "the most advanced marketplace in the world." Among its plans is the launch of an electronic risk exchange, which could eventually process as much as 40% of Lloyd's risks.
Read more: Lloyd's Blueprint One lays out plans to become "most advanced marketplace in the world"
With Lloyd's looking to push more of its policies online, Carnegie-Brown is betting that his experience at Cuvva will help him with the transition. Cuvva allows motorists to buy insurance for short trips through its smartphone app. Its main customers are people who use their cars infrequently – those who live in cities and rely on public transport.
"There is an attractiveness to customers of buying insurance when they need it and in the way they need it," Carnegie-Brown told the Financial Times. "That's the direction of travel. It is one of the reasons we're embarking on the modernisation of Lloyd's."