Lloyd's scores initial win in legal battle with US firm | Insurance Business UK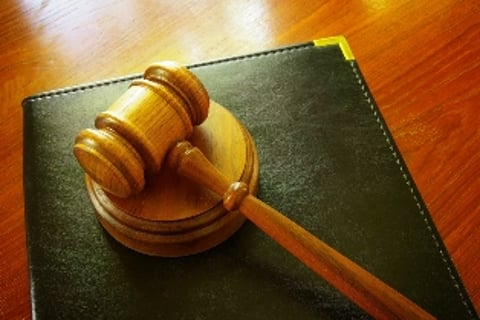 Lloyd's of London scored an initial win over US oil firm New Dominion LLC after a federal judge ruled where their ongoing dispute should be decided.
The insurer previously filed a case that focuses on whether pollution insurance policies it sold to the oil company in 2014 cover earthquakes. Lloyd's sought to be released from liability for damage.
Lloyd's lodged the lawsuit at the Manhattan Federal Court in June while New Dominion had hoped to litigate the insurance question in its home state of Oklahoma, according to reports by
Courthouse News Service
and
Bloomberg
.
New Dominion sued Lloyd's in Oklahoma last June to try to force the insurer to provide coverage for earthquake claims.
But on Wednesday, US District Judge Denise Cote in Manhattan said a clause in the Lloyd's insurance policies requires disputes to be resolved in New York,
Bloomberg
reported.
Cote's decision did not consider the underlying arguments over whether earthquakes were covered by the insurance, the report added.
This year, New Dominion was slapped with five lawsuits seeking compensation for damage caused by earthquakes in Oklahoma.
The cases alleged that the oil company's hydraulic fracture drilling, or fracking, caused severe tremors and property damage.
Lloyd's declined to pay for the damages, saying its insurance only covered the company for injuries caused by pollutants.
According to
Bloomberg,
Lloyd's argued that the injection of water and chemicals into the wells as part of the fracking process was not qualified as pollution under the policy.
Related stories:
Lloyd's faces £2.3 million lawsuit from footballer
Lloyd's, New York town settle over sex abuse cases
Foo Fighters sue Lloyd's over unpaid claims after Paris attacks