MAPFRE feels bite of COVID-19 as revenue slides | Insurance Business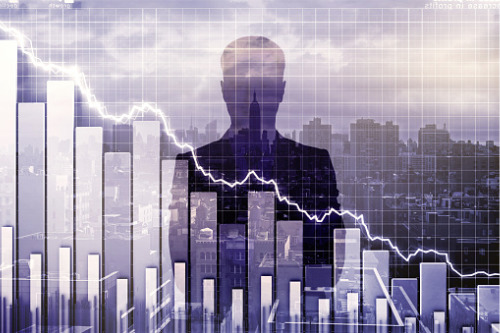 MAPFRE has felt the bite of the economic downturn caused by the COVID-19 crisis as its revenue dropped for the first six months of 2020.
MAPFRE's latest data has revealed that its revenue for the first six months of 2020 totalled €13.28 billion, an 11.8% decrease compared to the same period last year. Its earnings at the end of June totalled €271 million, 27.7% lower than the result obtained between January and June of the previous year.