Markerstudy highlights the changing talent acquisition sector | Insurance Business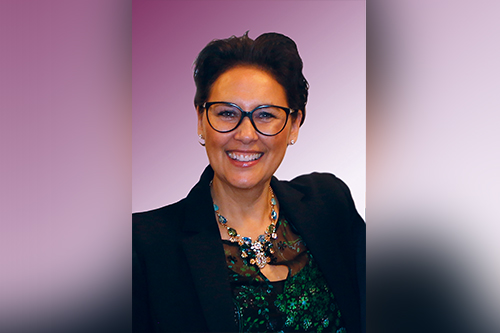 The question of talent acquisition and retention within the insurance sector has long been an area of discussion and debate, and there can be no doubt that the requirements that employees have from their employers have developed significantly in recent years. For Markerstudy, these changing requirements are not a surprise as the business has highlighted employee recognition and support as a key strategic development aim for several years.
Most recently the business was awarded 'Investors in People Gold Status' for the third time in a row and, speaking to Insurance Business, Tanya Gerrard-White (pictured above), director of HR and talent development at Markerstudy, detailed how proud the organisation was to be recognised by its employees. This was less about receiving an award, she said, and more about giving the team the opportunity to speak anonymously about their experiences.