Marsh McLennan taps UK leader for key posts | Insurance Business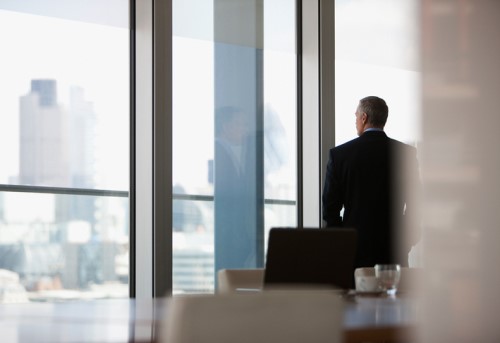 Nick Studer, a founding director of trade body TheCityUK, is taking on two key positions within Marsh McLennan.
The company stalwart, who earlier this year became managing partner at the management consulting business of Marsh McLennan company Oliver Wyman, will become president and chief executive of Oliver Wyman Group come July. He is also joining Marsh McLennan's executive committee and will serve as vice chair.
"Nick has led many of Oliver Wyman's major practices in his 23 years with the business, and every one of them has been the better for his guidance," said Marsh McLennan president and CEO Dan Glaser.
"In addition to his work with clients, he has been a leading voice for change and a major driver of our inclusion and diversity agenda. His understanding of how to make businesses and people thrive will be indispensable as we build our enterprise's shared future."
The University of Cambridge alum is succeeding Scott McDonald, who is leaving Oliver Wyman after 26 years, part of which was spent in his capacity as president from 2012. McDonald has been appointed chief executive of the British Council.
"As CEO he led the unification of Oliver Wyman and its transformation in 2018 with a new, comprehensive business strategy," added Glaser.
"His focus has always been on creating impact for our people, our clients, the communities in which we live and work, and the world at large. We thank him for his numerous contributions and wish him continued success."
Meanwhile, aside from Studer's wider remit, the incoming chief will retain his existing responsibilities as managing partner of Oliver Wyman's management consulting unit.