McGill and Partners makes a raft of hires | Insurance Business UK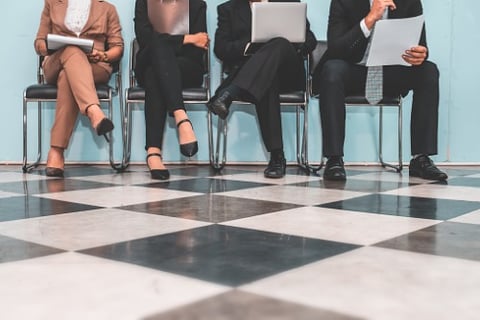 With specialist boutique broker McGill and Partners enjoying significant growth, it has decided to bolster its treaty reinsurance team even further.
Over the last six months alone, the firm has added 22 specialists to an already 12-strong team – it's a strategy that it believes is helping it meet growing demand. Now, Angus Milgate, previously Aon's reinsurance division head in the UK and Ireland, with more than 33 years of experience under his belt, is heading to the company this month to complement the team led by Paul Summers, who joined as head of global facultative reinsurance back in April.
"It is testament to the bold ambitions of McGill and Partners that we have secured such an impressive roster of talent in our reinsurance team," said John Lloyd, chairman of McGill and Partners. "The market is in a phase of transition, and the last few months have made the case for an innovative approach to placing complex risks. With Paul and Angus at the helm of facultative and treaty respectively, the reinsurance team is well-placed to continue to grow and take on new clients as we move into the last quarter of 2020 and into 2021."
Other notable hires for the team in recent months include: Simon Coles, who joined as partner with experience across property, specialty and motor; Stewart Smith, a partner specialising in casualty; Bob Mellor, who will soon join the firm as a partner focusing on property; and Dan Bailey, who joins soon as a partner focusing on retro and ILW.