Mental health treatment should be based on clinical results, not cover limits – Aviva | Insurance Business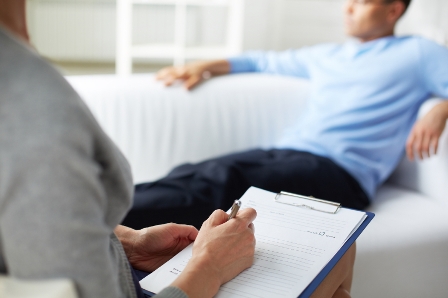 Aviva, which provides extensive mental health support to its own employees, has launched a service aimed at enabling its large corporate clients to do the same.
Available to customers of Optimum, Aviva's large corporate health insurance product, the new mental health service will give workers rapid access to assessment and an integrated end-to-end clinical treatment. A dedicated case manager will be on hand, as well as a wide range of specialists such as psychotherapists, psychologists, counsellors, and psychiatrists.
To ensure customer care is determined by clinical decision making rather than financial constraints, Aviva said no out-patient limits or excess apply. The new service will be available to clients with a start date or renewal date of May 01, 2018 onwards, and is offered in collaboration with psychological healthcare specialists CBT Clinics.
"Mental health has overtaken musculoskeletal conditions as the most common reason for long-term sickness absence, and employers are beginning to understand the vital role they can play in supporting their employees with their mental health and wellbeing," noted Aviva medical director Dr Doug Wright. "At Aviva we've recently been recognised for the mental health support we offer our own staff, and we want to use this experience to help other employers better support their workforces."
Describing the mental health service as innovative, Wright said it allows Aviva to tailor support so that treatments are based on clinical results and not restricted by cover limits.
Related stories:
Horwich Farrelly raises funds for mental health charity
Bob Mackenzie to the AA: You belittled the state of my mental wellbeing