MGAs reveal the future of face-to-face business | Insurance Business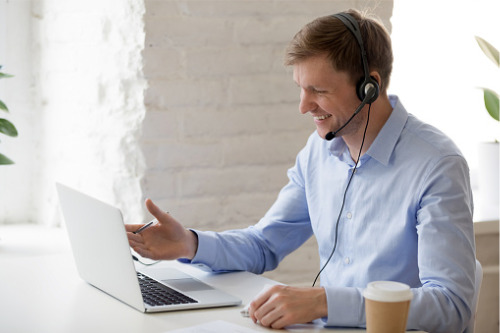 What happens to business once all the coronavirus-themed restrictions are lifted? Will we stick with the Zoom and MS Teams calls? Or are we heading back to the office and our face-to-face coffee meetings?
It seems, at least according to MGAs, that the latter is more likely to be true.
A survey of MGAA members found that 80% expect a return to face-to-face client and broker meetings, with just 15% expecting that social media would remain their preferred communication method after lockdown.
The survey also revealed that 73% of MGAs have taken action to help brokers and policyholders during the pandemic – ranging from extending renewal dates to offering premium holidays, or even free cover. It also highlighted that MGAs have seen a negative financial impact from COVID-19 – with 58% reporting that had been the case, while 25% said their finances had not been impacted and the remainder did not commit either way.
The survey was carried out by Full Circle, the insurance communications agency, with executive director Alex Wise noting that the insurance industry had bucked its image of being "change-resistant" during the pandemic.
"And yet, as the survey shows, there is clearly a hankering for a return to the traditional face-to-face way of doing business," he added.
"While no-one doubts the importance of relationships and networks in the insurance market, turning our backs on what necessity has shown can be done, would be a mistake."
The results seem to go against the thoughts expressed in a similar survey carried out by the CII, which you can read about here.