Momentum Broker Solutions names new business development manager | Insurance Business UK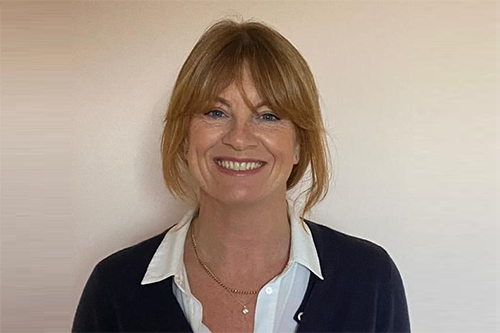 Independent broker network and insurance placement firm Momentum Broker Solutions has appointed Caroline Fisher to the role of business development manager.
In her new role, Fisher will oversee and support Momentum broker partners across the UK.
Fisher has more than 20 years of insurance industry experience. Throughout her career, she has helped developed broker relationships for companies like Property Initiatives Underwriting Agency (PIUA), Commercial Express, Covea and Broker Direct.
"We are excited to welcome Caroline, who is well attuned to the needs of independent brokers," said Momentum business development director Alistair Body.
Body also stated that Fisher's experience makes her "the ideal person to help deliver Momentum's market leading proposition" to the firm's broker partners, and ensure that those partners continue to receive the support they need to grow their business.
"I am delighted that Caroline is joining the team. We are committed to becoming the natural home for independent brokers in the UK, and I am confident that Caroline will help us achieve this," added Momentum managing director Howard Pepper.
"I am so excited to be joining Howard, Alistair and the amazing team at Momentum Broker Solutions. There is a change in the air, and I truly believe that the proposition at Momentum has never been more important," commented Fisher on her appointment.
Read more: Momentum Broker Solutions boosts broking and finance teams
In August, Momentum appointed three brokers and an additional finance assistant to bolster its broking and finance teams. According to managing director Howard Pepper, the appointments were made to ensure that the firm stays ahead of its growth curve while continuing to deliver high-quality service.