MORE TH>N unveils cashback scheme | Insurance Business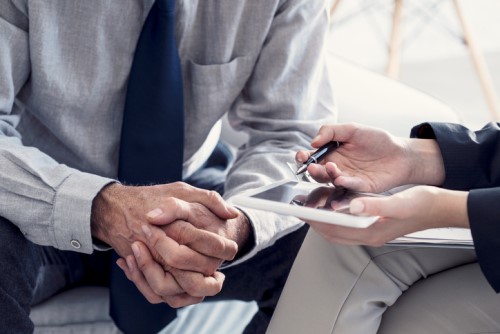 Insurance pricing has been a hotly contested matter, especially when it comes to the supposed discrepancy between what loyal and new policyholders shell out to be covered… now an RSA unit is said to be the first to launch a cashback scheme to help ease the burden.
Called MORE TH>N REW>RDS, the initiative affords long-standing personal lines customers cashback on purchases at numerous retailers like Tesco and Morrisons. An online wallet enables policyholders to accumulate earnings that can either be spent or put towards the cost of insurance at renewal.
The new offering can be accessed via the REW>RDS website or mobile app, and also allows users to connect their credit or debit cards to their accounts. According to MORE TH>N, the average shopper using the cashback service is likely to earn around £300 per year.
"We're proud to be the first insurer to offer a cashback scheme for our customers, helping them save money to pay for their insurance," commented global connected insurance director Kenny Leitch.
"As the scheme gives unlimited cashback, some customers could even make money from it if they earn more than the cost of their renewal. MORE TH>N staff have been testing the scheme and one of our employees racked up more than £600 in five months."
Meanwhile customers who opt not to renew their insurance policy can still enjoy the accumulated cashback but will be charged a £35 administration fee to cover the scheme's cost.