MP on LV= chief: "It's high time Mark Hartigan left" | Insurance Business UK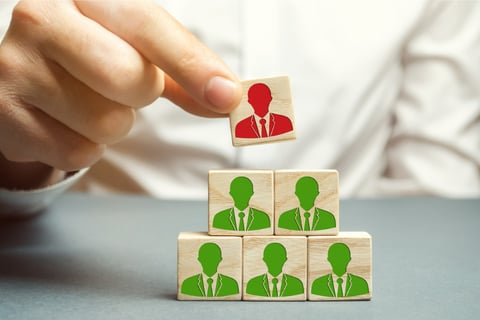 Kevin Hollinrake, the MP for Thirsk and Malton, is supporting a member-led drive to oust Liverpool Victoria Financial Services Limited (LV=) chief executive Mark Hartigan.
A Daily Mail Plus report cited the Conservative MP as stating: "It's high time Mark Hartigan left the company. Every day he stays he's earning more of members' money, and any delaying is only acting in his interests."
The comment comes amid a campaign by longtime LV= member John Higgins, who wants the CEO and the mutual life pensions and investments group's board replaced. The 86-year-old, "determined to see this through to the end," has been an LV= member for five decades.
"I want Hartigan gone and the board to go as well," he told the Daily Mail Plus, which noted that over 1,000 The Mail on Sunday and the Daily Mail readers have written to the publications to express their vote of no confidence when it comes to Hartigan.
Read more: LV= gets flak for CEO's annual incentive
Last December, LV='s proposed takeover by private investment firm Bain Capital failed to proceed due to a lack of support from members. The botched deal, as revealed by LV=, had cost the insurer millions of pounds.
"The total costs associated with the proposed Bain Capital transaction incorporate the strategic review costs of £21 million in 2021 and £12 million in 2020… plus a small additional amount of costs incurred in 2022," said LV= in its 2021 annual report.
It came as no surprise, then, that Hartigan's pay was criticised when the figures were published. The beleaguered boss was remunerated £1.01 million in 2021. More than half of the sum was his annual bonus.
Meanwhile Gareth Thomas MP, who strongly opposed LV='s sale to Bain Capital, was quoted by the Daily Mail Plus – according to which the insurer declined to comment – as asserting: "It's time for Mark Hartigan to go."