NatWest Group complies with PPI order | Insurance Business UK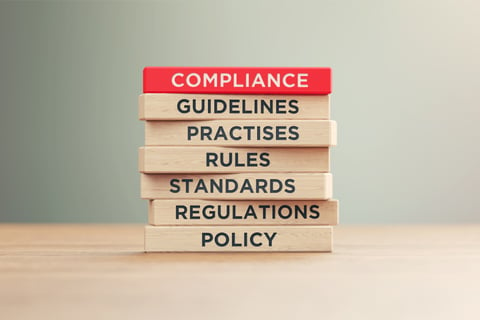 NatWest Group, formerly known as RBS Group, is now compliant with the payment protection insurance (PPI) market investigation order 2011.
"The CMA today revoked the directions given to RBSG (now NatWest Group Plc) on August 23, 2019, on confirmation that it had met the requirements outlined in the directions," announced the Competition and Markets Authority (CMA) on Thursday.
The directions related to a breach under Article 4 of the order, which requires PPI providers such as NatWest Group to send annual reviews to customers. When the directions were issued three years ago, it was noted that the banking group had failed to send the necessary yearly reminders to nearly 11,000 patrons.
At the time, the CMA said: "The directions continue to remain in force until such time as they are varied or revoked by the CMA under the order. The variation or revocation of these directions does not affect the validity or enforceability of any rights or obligations that arose prior to such variation or revocation."
The directions included NatWest Group's appointment of an independent body tasked to carry out assurance audits of the procedures, processes, and outcomes which constitute compliance with the PPI order. The company's action plan seen by Insurance Business consisted of three phases spanning areas of "forward fix," remediation, and assurance or controls.
The PPI order, which imposes obligations and prohibitions on providers, was designed to remedy the adverse effects on competition that were found during an inquiry into the sale of payment protection insurance in the UK.