"Our customers… can be reassured that they are covered" | Insurance Business UK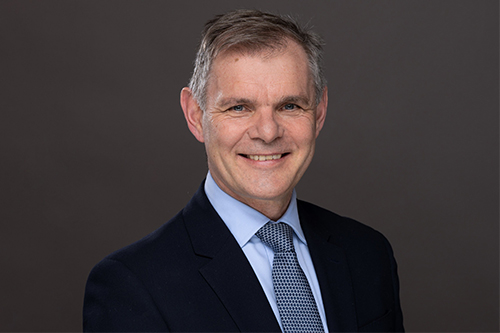 Amid the uncertainty surrounding the coronavirus pandemic, specialist insurer NPA Insurance (NPAI) has offered much needed assurances.
"We understand how important it is for our customers to minimise any business interruption relating to enforced closure due to COVID-19," stated NPAI managing director Paul Coleman (pictured), whose firm insures pharmacies and pharmacists.
"Our customers with business interruption insurance can be reassured that they are covered for an enforced closure by PHE (Public Health England) and that they will be fully supported by our in-house claims team throughout any period of disruption."
Aside from the business continuity cover provided by NPAI, the St Albans firm also supports pharmacies in arranging an appropriate deep clean to allow them to re-open and offer vital services with minimal delay.
"One of NPAI's dedicated professional claims handlers will be able to provide specialist advice and, where necessary, identify and instruct contractors to carry out deep-clean work which meets the standards and criteria required by PHE or appropriate body," noted the company, which is a subsidiary of the National Pharmacy Association.
Coleman added: "Every day that our customers cannot open for business has a huge impact on people's wellbeing. At NPAI we have the specialist knowledge to help our customers minimise any business interruption so that they can continue to serve their communities during this unprecedented crisis."