Pen Underwriting swoops on new leadership talent | Insurance Business UK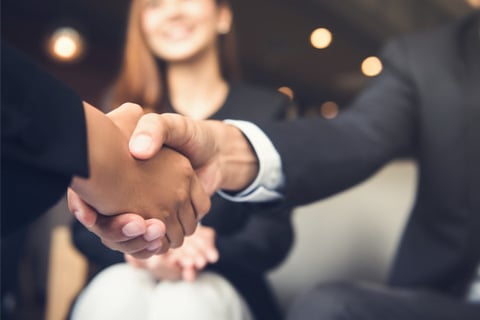 The rapid growth spree for MGA Pen Underwriting shows no signs of abating after the company added a host of names to its delegated solutions division.
Among them, is Michael King, who will join as head of delegated commercial from January next year. King will step into the hotseat previously occupied by Seb Simmonds, who is newly announced into the role of managing director of risk managed commercial. King will make the switch from Canopius, where he is head of commercial underwriting, and offers more than 25 years' experience.
He is set to be well supported too, as Fred Florry has just completed his move to the firm, also from Canopius, in the role of senior underwriter. He was commercial UK underwriter with his previous employer, and can also count time at the likes of QBE and Brit on his resume.
In addition, the MGA has made an internal promotion with Leo Downes succeeding Andrew Booth as head of delegated household. Booth was appointed MD of the overall division earlier this year.
"We are absolutely delighted that market-leading underwriters of the calibre of Michael and Fred have chosen to join Pen at this exciting juncture, having unveiled our ambitious agenda for growth," said Booth. "Both are highly experienced and well-respected and we look forward to welcoming them into the team to drive forward our delegated commercial products and proposition. On the delegated household side, it's fantastic to have Leo stepping up to take the helm and I know he will do an excellent job in taking the business from its existing £125 million GWP to the next level.
"I'd also like to say a massive thank you to Seb for his absolutely stellar support in helping me amalgamate our different delegated teams to form one cohesive division, and his transformation of our delegated commercial portfolio over the past five years. Under his leadership, the business has gone from strength-to-strength and it's great that the wider Pen business will now benefit from his expertise and experience."