Philip Morris enters UK insurance market | Insurance Business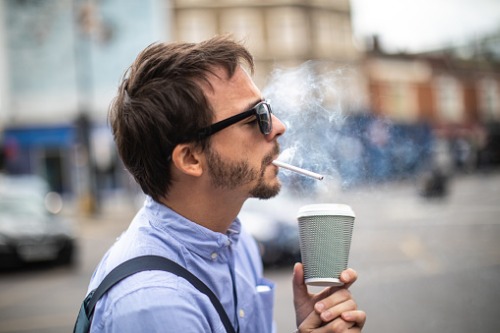 Marlboro maker Philip Morris has launched an insurance subsidiary in the UK that promises to slash premiums by half under one condition.
Smokers insured by Philip Morris unit Reviti are offered a 50% discount if they kick the habit for a minimum of one year. If that sounds too hard, two other options are available under the new life insurance proposition.