PIC announces BHS pension insurance buyout | Insurance Business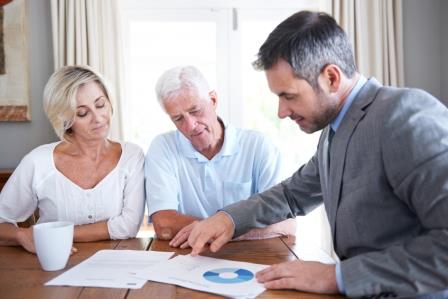 If you're among the thousands of members of the BHS2 pension scheme, then you now have nothing to worry about when it comes to your benefits. Pension Insurance Corporation (PIC) has saved the day, concluding a full pension insurance buyout of the scheme.
In an announcement over the weekend, the specialist insurer of defined benefit pension funds said the buyout encompasses £800 million of liabilities and all of the approximately 9,000 scheme members. The new pension scheme was set up last year following the collapse of British department store chain BHS and the subsequent cash injection by former owner Sir Philip Green.
The scheme covers members of two predecessor BHS pension schemes who opted to transfer to BHS2 under the terms offered by the predecessor schemes. Eligible members with small pensions who chose to take a lump sum and those who transferred into the Pension Protection Fund are not part of BHS2.
"The pension obligations of the BHS2 scheme are now fully insured and secured with PIC, providing members with certainty of receiving their BHS2 scheme benefits," explained PIC in its August 12 announcement. "Those members who chose to enter the BHS2 scheme will have their pensions secured in full.
"This has been made possible by the actions of the BHS2 scheme's trustees and their advisers in managing the assets, monitoring the funding level, and taking advantage of an attractive opportunity to implement a bulk annuity to fully secure the BHS2 scheme's pension obligations sooner than had been anticipated."
According to the insurer, the scheme members will now become PIC policyholders.
"It has always been our goal to deliver the best possible outcome for the members of this scheme," commented Independent Trustee Services Limited's Chris Martin. "A buyout guarantees member benefits under the BHS2 scheme, and is the most secure solution for the members of this scheme.
"I am delighted that we have been able to accomplish this transaction far earlier than expected. I want to thank our advisers, Barnett Waddingham, Eversheds Sutherland, and Willis Towers Watson, for their help through this whole process. I also want to thank PIC for its flexibility and innovation in the transaction."