Poll links action on renewal pricing to customer loyalty | Insurance Business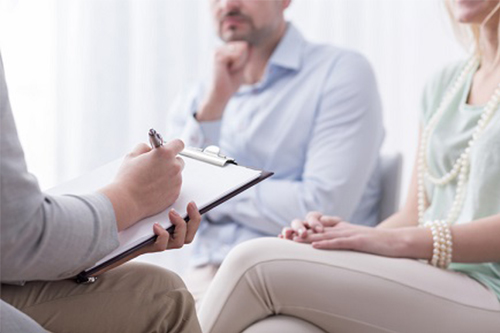 The biggest opportunity for insurers to improve their performance is in relation to customer loyalty, according to the Chartered Insurance Institute (CII).
The CII's public trust index revealed that more than eight out of 10 consumers, while satisfied with the performance of insurance providers, expect to see action to address pricing for existing customers if an insurer wants to keep their business.
Read more: General insurance pricing review: Who will take a hit and who will benefit?
The index surveyed 1,000 consumers about their experience of motor, buildings, and travel insurance and 1,000 small and medium-sized businesses about motor, buildings, and employers liability policies in October 2019.
"Insurers are doing many things well, and command a strong level of overall customer satisfaction," said Sian Fisher, chief executive officer of CII. "However, despite the efforts of regulators, trade associations and many individual insurance companies, including the ABI [Association of British Insurers] and BIBA's [British Insurance Brokers' Association] 'Guiding Principles & Action Points for General Insurance Pricing' industry-led initiative, more work needs to be done in the area of renewal pricing."
Fisher said that, while the issue isn't new, it represents an opportunity for insurers to engage with their customers.
"Although the issues around renewal pricing have been with us for a long time, the solutions do exist – we need to take heed of what the public are telling us," she said.