PPL platform use hits all-time high | Insurance Business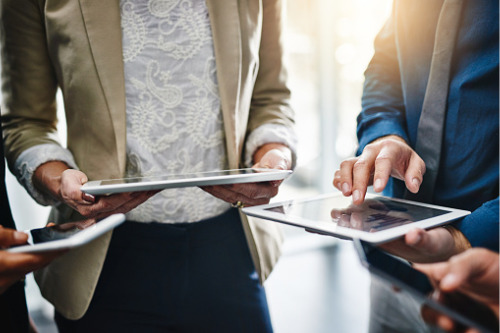 The popularity of the PPL platform among brokers and underwriters continues to surge.
In the latest batch of statistics, it has been revealed that 8,031 risks were bound in the week commencing June 29. That's up 43% from the last quarter. In addition, there were just under 20,000 user log-ins on the platform during the same period.