Prosecutor says woman left for dead by insurance fraud co-conspirators | Insurance Business UK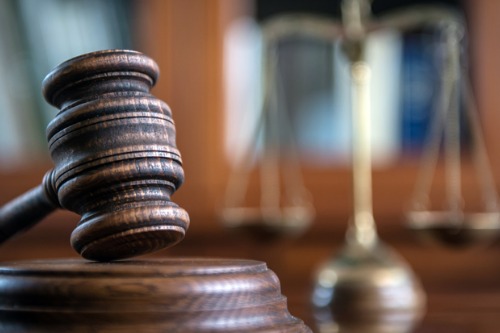 They say what you don't know won't hurt you… but in the case of February's supermarket blast in Leicester – which has been linked to an alleged foiled insurance plot – it looks like it was the opposite that applied.
Leicester Crown Court has heard that one of the supposed co-conspirators was left to die as she "knew too much" about what prosecutor David Herbert QC described as "a plan to profit from a false insurance claim for loss of stock, contents, and future loss of business" from the burned Zabka Polish store on Hinckley Road.
Four others, who were in the flat above the shop, were killed in the incident which the prosecution said involved "many, many litres of petrol."
According to the BBC, Aram Kurd, Hawkar Hassan, and Arkan Ali each deny a charge of conspiracy to commit fraud by false representation, as well as five charges of murder and five charges of manslaughter.
Store staff Viktorija Ijevleva reportedly assisted the defendants in obtaining insurance for the supermarket, which was completely destroyed along with the upstairs flat following the "massive" explosion and fire.
"The evidence indicates that had the crime been successful the insurance claim would have been in the region of £300,000," the report quoted Herbert as saying during the ongoing trial. "It boils down to greed."