Prudential Plc executive directors volunteer to take pay cut | Insurance Business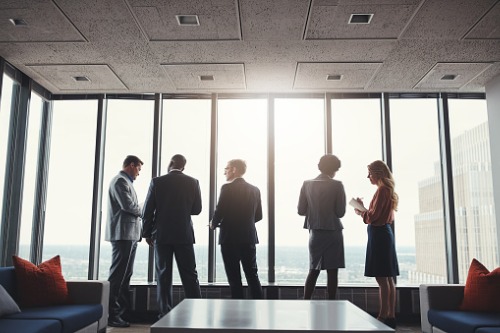 In recent days we've seen insurers suspend dividend payments and scrap executive bonuses. Now it's the turn of British insurance giant Prudential Plc to tighten its belt amid the coronavirus crisis.
"While the full impact of COVID-19 is still emerging, Prudential has a highly resilient business model and remains well placed to support its customers and distribution partners, and deliver profitable growth for its shareholders," noted the company in a regulatory filing.