Prudential Plc executive directors volunteer to take pay cut | Insurance Business UK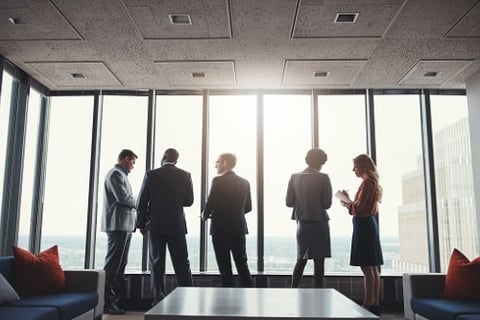 In recent days we've seen insurers suspend dividend payments and scrap executive bonuses. Now it's the turn of British insurance giant Prudential Plc to tighten its belt amid the coronavirus crisis.
"While the full impact of COVID-19 is still emerging, Prudential has a highly resilient business model and remains well placed to support its customers and distribution partners, and deliver profitable growth for its shareholders," noted the company in a regulatory filing.
"In light of the current situation and the need for continued restraint in executive remuneration, Prudential's executive directors have proposed the following changes to their remuneration in 2020, which have been accepted by the board's remuneration committee."
The abovementioned adjustments include reduced salaries for executive directors to the level on December 31 last year effective April 01, 2020, as well as a reduction in their pension benefits from 25% to 13% of salary starting May 14.
Meanwhile the group chief financial officer and chief operating officer's 2020 Prudential Long Term Incentive Plan award will no longer be raised to 300% of salary and will instead be maintained at 250%.