Punish insurance fraudsters! | Insurance Business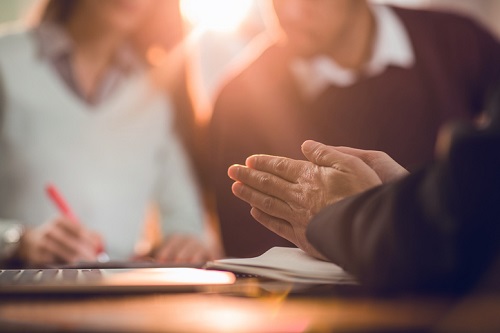 If findings of a recent survey are anything to go by, it looks like it's time insurance fraudsters in Ireland got what they deserved.
Commissioned by Liberty Mutual Insurance and conducted by Red C Research, the poll involved over a thousand drivers in the British neighbour, whose insurance industry has recommended the creation of a dedicated fraud unit within the Garda Síochána – much like the UK's Insurance Fraud Enforcement Department (IFED), which is hosted by the City of London Police.