Revealed – how many UK citizens don't own an EHIC or GHIC | Insurance Business UK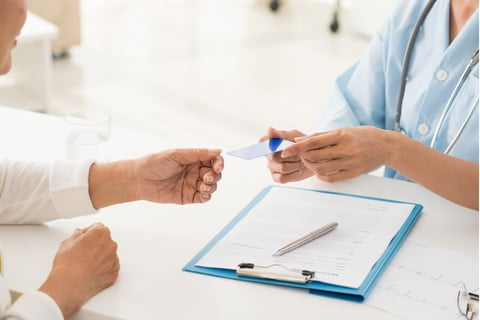 Almost two-thirds of UK citizens do not own – or are unsure if they own – a European Health Insurance Card (EHIC) or Global Health Insurance Card (GHIC), translating to 32 million vulnerable people, according to research from Direct Line Travel Insurance.
The EHIC enables cardholders to receive necessary medical care and treatment in another member state for free, or at a reduced cost. It's been a staple of European travel for years, offering relief to travellers that they can get the medical treatments they need regardless of insurance coverage.
In 2021, the UK government introduced GHIC as a free replacement for the EHIC following the country's departure from the European Union. EHIC cards are also set to expire within four years if not replaced by a GHIC card.
The reason behind the lack of protection? Direct Line found that 76% of those surveyed admitted they don't understand what the cards are for and what they cover. Another 18% believed they had to pay to replace the EHIC with a GHIC.
Tom Bishop, head of Direct Line, said the results were "worrying to see," especially since there are still 15 million UK citizens who have gone to Europe without travel insurance.
He also highlighted that having travel insurance can take on expensive medical care that otherwise would not have been covered by EHIC or GHIC cards.
"This research highlights that millions of people are travelling to Europe without any form of insurance or cover, putting them at risk of unexpected and unpleasant bills if anything unplanned happens," Bishop said. "It's worrying to see the GHIC gap is growing, so we urge anyone travelling overseas to make sure they, and their family, have all got one before their trip."