Revealed – how much progress has the insurance industry made with diverse talent? | Insurance Business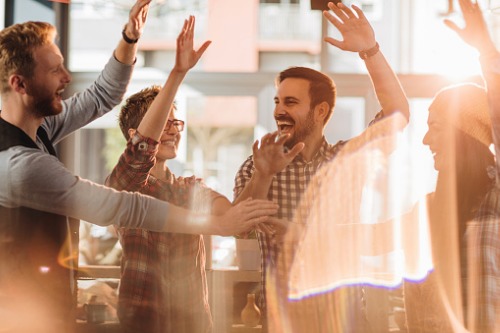 Events like the wonderful Dive In Festival, taking place right now, are all well and good – but, ultimately, is the insurance industry actually putting its well-meaning words into action?
The Chartered Insurance Institute (CII) has attempted to shine a spotlight on the profession's progress in terms of attracting and retaining diverse talent by surveying 46 HR practitioners across July and August.
Encouragingly, it discovered that 79% monitor gender in terms of talent attraction, but only 19% set targets based on gender. Those that set targets claimed to be meeting their goals.
Around 57% monitored ethnicity, but just 7% set specific targets; and among those insurance businesses setting targets, a mere 25% were meeting them.
Meanwhile, a meagre 2% of insurance businesses polled set targets for attracting disabled talent, while only 5% had targets to boost age diversity. The results prompted CEO Sian Fisher to admit that the industry is "not yet where we need to be."
"We are not yet representative of the population we serve, and that means we are missing out on vital sources of talent as well as making it hard for us to see through the eyes of our customers," she said.
"But I see huge efforts by many across the sector to change this, with festivals such as Dive In, representative networks and outreach campaigns to change perceptions, learn from each other and drive action.
"We are committed to holding up the mirror to our profession and working with all those who share our determination to expedite change – to measure progress, identify barriers, and share good practice. Each organisation will have its own challenges and approaches to overcoming them, but I hope over time to help us step forward as a profession, learning from and challenging each other to open up more rewarding opportunities for more people to serve our customers."