Revealed - the truth about women in insurance | Insurance Business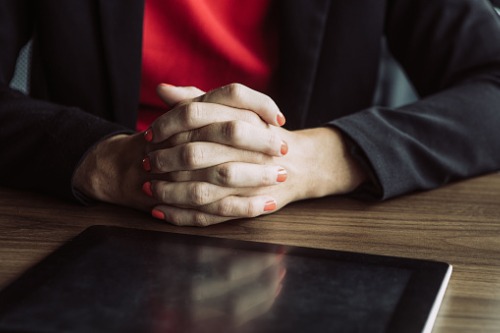 The insurance sector has made strides in ensuring gender parity in key leadership positions, a new study has revealed.
Researchers found that 30% of insurance companies in the FTSE 350 Index, which lists the 350 largest firms on the London Stock Exchange, have women on their executive committees. The figure is up 10% from last year. More than half (55%) also have executive committees that are at least 25% female.