Revealed – UK's most trusted insurance company | Insurance Business UK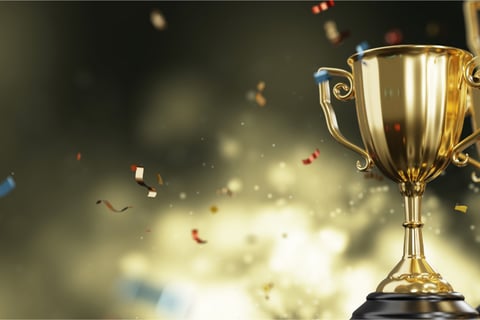 Ecclesiastical Insurance has topped Fairer Finance's list of the 50 most trusted home insurance providers for a record 15th time, retaining its gold ribbon status for another year.
The specialist insurance provider received an overall customer experience rating of 89%, scoring over 90% for its customer trust and complaints performance. Age Partnership and NFU Mutual share second place, both receiving a customer experience rating of 79%.
"I'm incredibly proud that Ecclesiastical has again been voted into first place in the Fairer Finance league table for home insurance. We are absolutely committed to being the most trusted financial services group in all our markets, so it is wonderful to hear that we have the happiest customers, as well as scoring highest for trust, transparency and complaints handling," said Mark Hews, group chief executive of Ecclesiastical's parent company Benefact Group.
Benefact Group recently announced plans to become the biggest corporate donor in the UK, with Hews revealing that the company is aiming to donate £250 million by the end of 2025.
"We are very different to other businesses. We are a charity-owned financial services group with a purpose to contribute to the greater good of society," Hews said. "At the heart of Benefact Group is an ethos of care. We care about the good that charities can do with our money, and we care about the customers we look after. That is why we have such high customer retention rates and why we have been voted the Most Trusted Insurer by Fairer Finance."
Fairer Finance managing director James Daley offered his congratulations to the company, recognising how Ecclesiastical has maintained a clear lead over its competitors.
"Ecclesiastical continues to set the bar for excellent customer experience – not just in home insurance but across all the sectors we rate," he said.
Rankings for the Fairer Finance league table are determined through four key metrics: customer happiness, customer trust, complaints handling, and transparency. Publishing rankings twice a year, the independent group surveys over 20,000 consumers to measure customer happiness and trust, and then assesses data from the Financial Ombudsman Service (FOS) to identify ratings for complaints handling. Transparency scores, meanwhile, are determined through analysis of purchase journeys and related terms and conditions or policy documents.