Revealing insurance's true role models | Insurance Business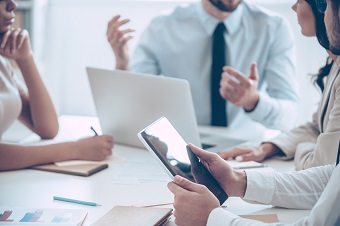 Who are your role models in life? Chances are that once the teenage years pass and the fascination with the pop stars of the day starts to disappear, you turn to those who inspire you within your chosen profession – and insurance is certainly no exception.
Amid the industry's ongoing diversity push then, it's encouraging to hear of the launch of a new publication – one that will feature 35 multicultural and international role models from across the profession. Named Multicultural and International Role Models in Insurance, the publication is being launched by the Insurance Culture Awareness Network (iCAN) and the Chartered Insurance Institute on May 20 at the Zurich building.