Risk transfer deals revealed as firm puts insurance unit into run-off | Insurance Business UK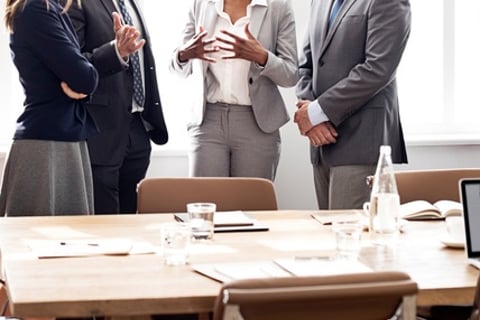 Troubles over at Denmark-domiciled Qudos Insurance have now led to the specialty non-life insurer's demise.
The New Nordic Advisors wholly owned subsidiary, which has operations in Scandinavia and the UK, has been placed into liquidation effective immediately.
In addition, the parent investment management company has entered into retrospective reinsurance treaties – aimed at de-risking Qudos and providing a prudent solution for policyholders – with legacy specialist DARAG.
"At the heart of all our decision-making stands prudence towards our investors, policyholders, and the regulator," said New Nordic chief executive Nicolai Borcher Hansen. "Following a deep and comprehensive review of the company's position and open dialogue with the regulator, we have decided to place Qudos permanently into run-off and to liquidate the remaining assets.
"DARAG are consummate experts at legacy and claims handling and will assure the long-term, stable handling of the portfolios they are taking over."
New Nordic, which previously claimed that Qudos was in worse shape than presented when it was sold by Echelon Financial Holdings last year, initiated arbitration proceedings against the former owner in September. The following month it was announced that the insurance subsidiary had ceased to underwrite new business.
Meanwhile, as the retrospective reinsurance deals only relate to certain Qudos portfolios, similar risk transfer solutions for the others are being looked into by DARAG and New Nordic.