Rothesay, M&G secure Court of Appeal victory | Insurance Business UK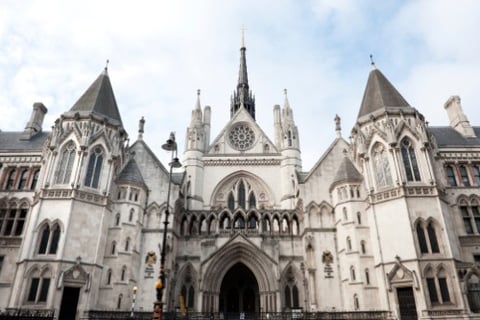 Remember when the High Court of England and Wales blocked the transfer of a portfolio of annuities from M&G Plc subsidiary The Prudential Assurance Company Limited (PAC) to Rothesay Life Plc? That 2019 decision has now been overturned by the Court of Appeal.
"The [High Court] judge made errors in his approach to the exercise of his discretion as to the sanction of the scheme under section 111(3)," reads the 35-page judgement seen by Insurance Business. "He ought not to have concluded that there was a material disparity between the non-contractual external support potentially available for each of PAC and Rothesay. In any event, such a disparity was not a material factor.
"Moreover, he failed to accord adequate weight to the expert's conclusion that the risk of PAC or Rothesay needing external support in the future was remote, to the regulators' lack of objection to the scheme, and to the continuing future regulation of Rothesay."
The Court of Appeal also found that the High Court should not have afforded any weight to the fact that the objecting policyholders chose PAC on the basis of its age, venerability, and established reputation, and reasonably assumed that it would always provide their annuities.
It was concluded that "these errors mean that the judge's exercise of his discretion cannot stand," and that the appeal will be allowed. The matter will be remitted to another judge sitting in the Insolvency and Companies List of the Business and Property Courts of England and Wales, with a renewed sanction hearing to be heard.
Read more: Prudential Assurance, Rothesay appeal rejected annuities transfer
Rothesay, naturally, was pleased with the judgement.
"The Court of Appeal's decision provides important clarity for our whole sector," said the pensions insurance business in a statement. "As a purpose-built company, Rothesay is dedicated to providing our policyholders with the long-term security and excellent service that a specialist provider can offer.
"We are trusted by some of the UK's best known companies to provide pension solutions and we continue to experience strong growth in the market. We look forward to continuing our strong relationship with M&G Plc."