RSA announces cost-saving measures – voluntary redundancies open | Insurance Business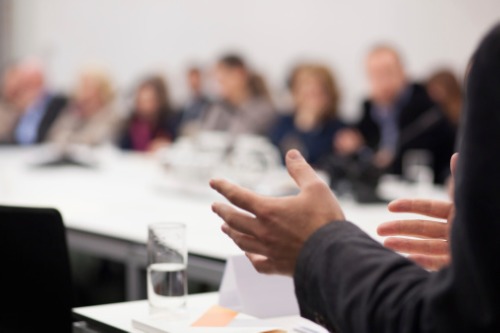 Almost a week ago RSA Insurance Group posted its interim 2020 results and revealed a first-half operating profit rise of 13% year on year from H1 2019. Today, the insurer has shared further details of its plans to further reduce the running costs of its UK business.
Read more: RSA bucks trend with interim 2020 results
These operational changes intend to build on cost-savings made in 2019 and to allow RSA to compete in a "more challenging and price-sensitive insurance market" thus helping secure the future profitability and sustainability of the business, and include:
Staff changes
Among these measures, RSA has announced a voluntary redundancy programme which is open to applications from all employees, as well as the opportunity for employees to opt for reduced working hours. These measures intend to reduce the size of the organisation by approx. 300 full-time roles from current levels.
Property changes
The significant number of employees looking to avail of more flexible working arrangements has prompted the insurer to look at reconsidering and consolidating RSA's physical office space going forward.
Simplification and technology changes
RSA has pledged to reduce product variations over time to better meet customer needs, decrease running costs, and reduce reliance on legacy technology systems. This will occur in conjunction with a shift in IT, which will see a movement away from physical data centres to cloud-based technology to allow more agile data processing.
Commenting on these measures, Scott Egan, RSA's UK & International CEO, noted that these are difficult times for all businesses and it is important to take all the necessary actions needed to remain competitive. He noted a commitment to ensuring that RSA is in the best possible shape to assist its customers through a more uncertain future.
"RSA's operating costs in the UK are a long-term challenge," he said. "We are taking a range of actions to reduce them over time, including rethinking our physical office space, modernising our IT infrastructure, and simplifying our products and services.
"We also have to take difficult decisions that will impact our people, including offering a programme of voluntary redundancy to our employees based in the UK. These are not decisions we take lightly, and we will do as much as we can to support our people throughout. Our overarching goal remains to create a business that is able to thrive in the future for our customers and our employees."