RSA bucks trend with interim 2020 results | Insurance Business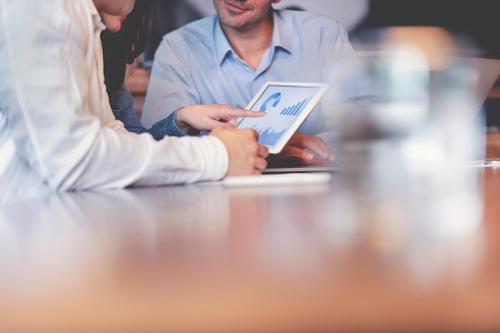 With the interim 2020 results of several insurers having been posted over the course of the last week, the tangible impact of the COVID-19 pandemic on the insurance sector is coming into view. The results revealed this morning by RSA Insurance Group have bucked the overall trend of loss, however, with the insurer posting a first-half operating profit rise of 13% compared to H1 2019.
The group's underwriting profit stands at £240 million, up 33% from prior year results, with a healthy group combined ratio of 92.2%. The combined ratio for just UK & International stands at 93.6%. The COVID crisis, however, has not left RSA entirely unscathed, with statutory profit before tax down 7% to £211 million due to COVID-19 market related impacts, and investment income down 13% to £134 million after £6 million of COVID-19 impact.