Sabre Insurance reports £32.2 million underwriting profit | Insurance Business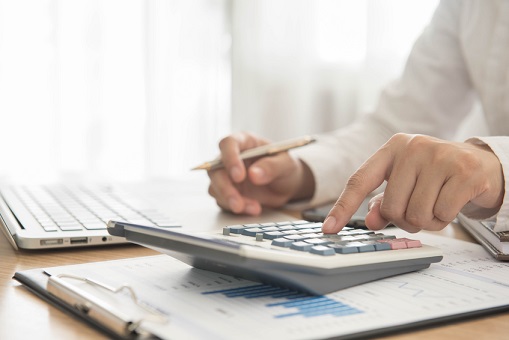 It looks like Sabre Insurance Group Plc's emphasis on underwriting profitability is paying off.
Announcing its interim results this morning, the UK insurer revealed an increase not only in underwriting profit for the first six months of 2018 but also in profit after tax for the period.
Here are the numbers for Sabre, whose initial public offering took place last December:
Underwriting profit – £32.2 million, from £28.4 million in the first half of 2017
Combined operating ratio – 68.61%, from 71.65%
Profit after tax – £25.8 million, from £23.1 million
Adjusted profit after tax – £26.1 million, from £23.5 million
"Sabre's core principle to focus on underwriting profitability over volume has allowed the group to protect its combined operating ratio throughout the first half of the year, despite some downward pressure on pricing," noted chief executive Geoff Carter. "As previously announced, Sabre took pricing action to reflect observed reductions in the frequency of small claims earlier in the period under review.
"It is apparent that other insurers made similar adjustments, some earlier than Sabre, which meant that we lost some market share in the first few months of the year. The gross written premium performance over the full six-month period demonstrates the success of this pricing action, with gross written premium now in line with the comparative period in 2017."
The private motor insurance underwriter reported gross written premium of £108.8 million in the six months ended June 30, which isn't too far away from last year's £109.1 million.
"We expect claims inflation to continue throughout 2018 and therefore expect to increase our rates accordingly in order to preserve our underwriting margins," added Carter, who said Sabre treats volume as an output instead of a target. "We anticipate delivering a financial year combined operating ratio better than our mid-70% target and slightly higher than for the full-year 2017."
According to the CEO, profitability has allowed the group to build significant regulatory capital, some of which will be distributed by way of ordinary interim dividend.
"Excluding the capital required to fund this dividend, the group's solvency capital ratio is at 179%, which provides the board the option to return surplus capital to shareholders through a special dividend at the full-year, should the capital position improve further as expected throughout the remainder of 2018," explained Carter.
Sabre's board has declared an interim dividend of £18 million, or 7.2 pence per share.
Related stories:
Sabre Insurance investors sell 45.5 million shares
Sabre Insurance announces board member's immediate resignation