Saga Plc hit with £55.5 million pre-tax loss | Insurance Business UK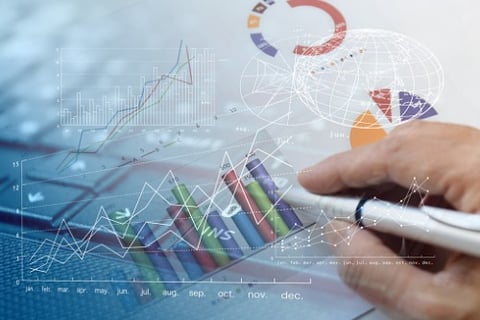 Saga Plc has released its interim results for the six months ended July 31, and the numbers include a loss before tax of £55.5 million.
According to the over-50s travel and insurance group, the pre-tax loss was due to its prudent £60 million impairment of travel goodwill, which reflects the impact of the coronavirus crisis on perceived travel industry risk. The loss represents a 205.5% decline from the corresponding figure in 2019.
Meanwhile Saga's underlying profit before tax for the period stood at £15.9 million, a decrease of 69.9% from the underlying pre-tax profit posted in the same six-month span last year.
Group chief executive Euan Sutherland is optimistic, nonetheless.
"While taking decisive action to react to the COVID-19 outbreak, we have also continued to make progress in our businesses," noted Sutherland. "This is clearly shown in insurance with the success of our three-year fixed-price product and our COVID-19 travel insurance product, and in cruise by the imminent arrival of our second new ship, Spirit of Adventure.
"We are excited about the opportunities ahead, while mindful of the fact that we face into challenges with the continuation of the COVID-19 pandemic."
The CEO also highlighted Saga's plan following a comprehensive review of the company's strategy. The goals are to strengthen its brand, improve customer focus and deliver "exceptional" experiences, as well as return both its insurance and travel businesses to growth.
Sutherland added: "The capital raising, supported by Sir Roger De Haan's cornerstone investment, will allow us to build on our actions to date by enhancing our resilience and financial strength."
Of the expected £150 million (gross proceeds) equity raise, £100 million is coming from De Haan – the company founder's son who previously served as chief executive and has been appointed as non-executive chairman.