Saga Plc: "The insurance business has been resilient" | Insurance Business UK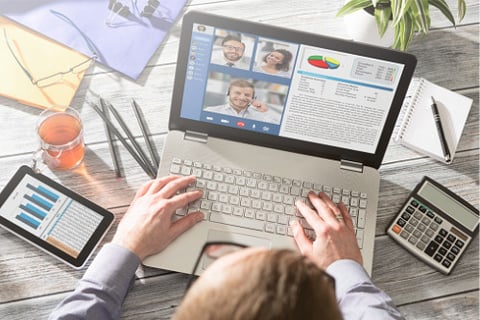 Saga Plc has provided a peek into its operating performance for the February 01 to June 21 period, with a trading update issued ahead of the company's online annual general meeting on June 22.
"The insurance business has been resilient and continues to make progress, with performance led by the success of our three-year fixed-price policies," stated the Kent-headquartered group, which specialises in products and services for people aged 50 and over.
Retail broking trading, for instance, has "performed well" across home, motor, and private medical coverage. Travel insurance, however, has seen a reduction in sales as expected.
Saga said it had sold 533,000 three-year fixed-price policies as of June 14, with more than 60% of direct new business customers opting for the product since it was fully rolled out.
"The group continues to innovate its insurance offering and has announced that treatment abroad for COVID-19 and repatriation to the UK has been included as standard as part of its travel insurance policies for all trips from June 01," it added.
Read more: Saga launches fixed-price offer
As for its insurance underwriting business, Saga cited "ahead of expectations" reserve releases of £20 million, thanks to favourable experience on large bodily injury claims relating to prior accident years.
Saga's travel unit, meanwhile, remains on pause since suspending operations in the middle of March due to the coronavirus pandemic.
The enterprise noted: "As at May 31, the group had cancelled all travel departures up to and including August and had refunded £44 million of advance receipts to customers, mainly relating to the tour operations business. For cruise, customer loyalty has been exceptional."
It's been highlighted that more than 70% of Saga's cruise guests have moved their booking to later sailings, which group chief executive Euan Sutherland believes signifies continued demand.
In addition, the trading update pointed to the completion of Saga's exit from healthcare. Meanwhile its sale of Bennetts Motorcycling Services Limited is expected to complete by the end of July.