Saga Plc releases preliminary full-year results | Insurance Business UK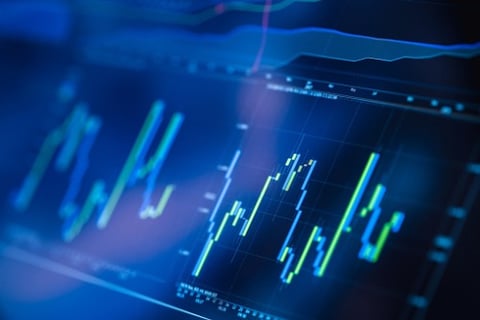 Over-50s travel and insurance group Saga Plc has announced its preliminary financial results for the full year ended January 31, 2021, and it looks like the glass is either half empty or half full depending on how you view the numbers.
Saga, which unveiled a strategic turnaround plan in September 2020 and is relaunching its brand later this year, posted a £61.2 million pre-tax loss in the period – a massive improvement from the £300.9 million loss before tax suffered by the company in the 12 months ended January 31, 2020.
The latest loss, according to Saga, reflects the £59.8 million impairment of travel goodwill in the first half.
Underlying profit before tax, meanwhile, stood at £17.1 million this time around. The corresponding amount in the previous year was higher, at £109.9 million.
In terms of liquidity position, Saga cited strength and pointed to total available cash worth £75.4 million, as well as an undrawn revolving credit facility of £100 million as of January 31, 2021.
Additionally, the group's underwriting segment generated £58.7 million in underlying pre-tax profit, while the retail broking unit also saw growth in terms of sales volumes for motor and home policies.
As for the tour operations and cruise businesses, Saga said they are ready to resume, with the timing subject to government restrictions.
"Saga has made significant progress in a year of unprecedented challenge, during which our key focus has been on serving our customers and keeping our colleagues safe," noted group chief executive Euan Sutherland.
"At the same time, we have continued the work to strengthen our financial position and started to deliver against our new strategy, outlined in September, which will return Saga to sustainable growth."
Sutherland added: "The progress we have made is clear in the resilient performance delivered by our insurance business and in cruise where our high levels of customer retention show clear loyalty to our differentiated boutique offering."