Seventeen Group makes Scottish acquisitions | Insurance Business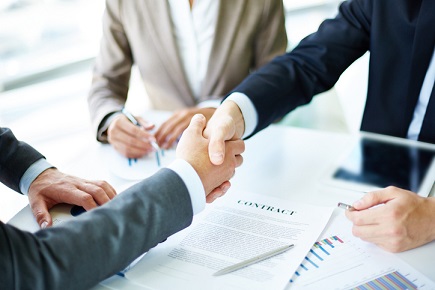 It seems that when you get the ball rolling, it's hard to stop its momentum – and for Seventeen Group, one acquisition has quickly led to another.
Less than a week after announcing its swoop for Rupert Burgoyne, the group behind James Hallam, Touchstone Underwriting and 4Sight Risk Management is at it again – this time announcing a double deal in Scotland.
Effective today, the firm has acquired Complete Insurance Solutions Ltd and Total Insurance Services for undisclosed sums. Both companies are to be integrated into James Hallam Limited. According to a release, all staff will remain with the business and will operate from the existing premises.
"We are really pleased to be strengthening our team in Dumfries which is headed up by John Dougherty," said Paul Anscombe, CEO of Seventeen Group. "The teams will be a great addition to the Seventeen Group."
The firm states that it has had a long-standing presence in Scotland and now hopes to further strengthen its position in what it described as a "very important region."
Related stories: