Sir Brendan Foster: "There would be carnage" | Insurance Business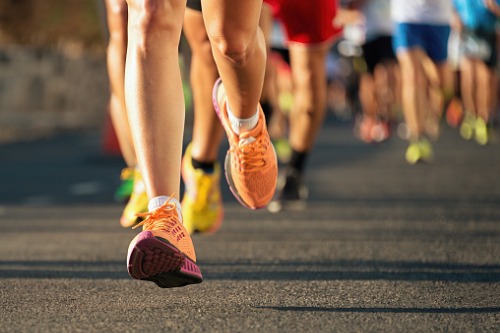 Great North Run founder Brendan Foster CBE wants the government to underwrite an indemnity scheme, in collaboration with the insurance sector, to help events including his half marathon get cancellation coverage.
"Here's a practical solution to unlocking the summer for the events and festival industry," The Times quoted Foster as saying. "It's very sensible, very clever, and very innovative and is happening all over Europe.
"In Italy, the Netherlands, and France, the governments are standing behind the events industry, but in this country they are saying, 'No, no, no'."
Without insurance, he stressed, a late cancellation of the September 2021 race would cost millions of pounds. Last year's edition of the Great North Run did not push through because of COVID-19.
"We need an answer by June," Foster was cited as stating, referring to the government's response. It was highlighted that the event would have to draw up contracts well in advance, and that it's crucial to have the security of being insured in case of another cancellation.
He said, as quoted by the publication: "If the pandemic picked up again in August or September, there would be carnage in the whole area of festivals, events, and major happenings."