Small UK insurance brokers eligible under coronavirus loan scheme | Insurance Business UK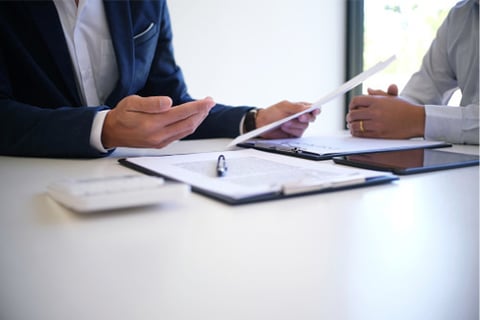 The Coronavirus Business Interruption Loan Scheme (CBILS) is now open for applications, and small insurance brokers operating in the UK are eligible.
How small? Those wishing to apply for the full amount of the facility under CBILS must have a maximum turnover of £45 million per year.
According to the British Business Bank, which will deliver the scheme through more than 40 accredited lenders and partners, interested companies should also have a borrowing proposal which would be considered viable if not for the pandemic and for which the lender believes the provision of finance will enable the business to trade out of any short- to medium-term difficulty.
A facility provided under CBILS can be worth as much as £5 million, with term loans and asset finance facilities payable up to six years while terms for overdrafts and invoice finance facilities will be up to three years. The scheme provides the lender with a government-backed 80% guarantee.
In addition, the government will make a business interruption payment to cover the first 12 months of interest payments and any lender-levied fees. That means businesses will benefit from no upfront costs and lower initial repayments.
"In this period of exceptional hardship for smaller businesses across the UK, it has been vitally important to get this new scheme up and running as soon as possible," stated British Business Bank chief executive Keith Morgan.
"Available from today (March 23), we hope this new scheme will enable lenders to provide the finance smaller UK businesses need, alongside other government measures, to help them survive the current economic disruption."
Commenting on CBILS, Business Secretary Alok Sharma said: "We know that businesses are in urgent need of access to funding during these unprecedented times. The Coronavirus Business Interruption Loan Scheme will make it easier for banks to lend and businesses to borrow.
"This will ensure that credit keeps flowing to where it is needed, when it is needed."
Meanwhile banks, building societies, as well as insurers and reinsurers are not eligible under CBILS. It was, however, made clear that insurance brokers aren't among the excluded trades and organisations.
Also, if able, the lender will offer finance on normal commercial terms without the need to make use of the scheme.