Society of Insurance Broking publishes internal audit good practice guide | Insurance Business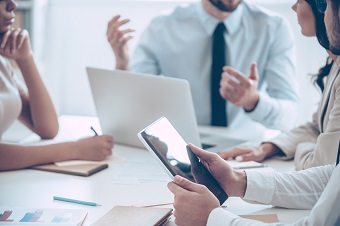 The Society of Insurance Broking (SIB), the first dedicated society launched by the Chartered Insurance Institute (CII) last September, has published an internal audit good practice guide for insurance brokers.
Available on the SIB website, the eight-page guide was produced in association with PKF Littlejohn LLP in response to members' clamour for a summary of good practice within one source document. It is based on the society's understanding of the regulator's rules and current stance.