Solicitor says LV= policyholders 'left in the dark' | Insurance Business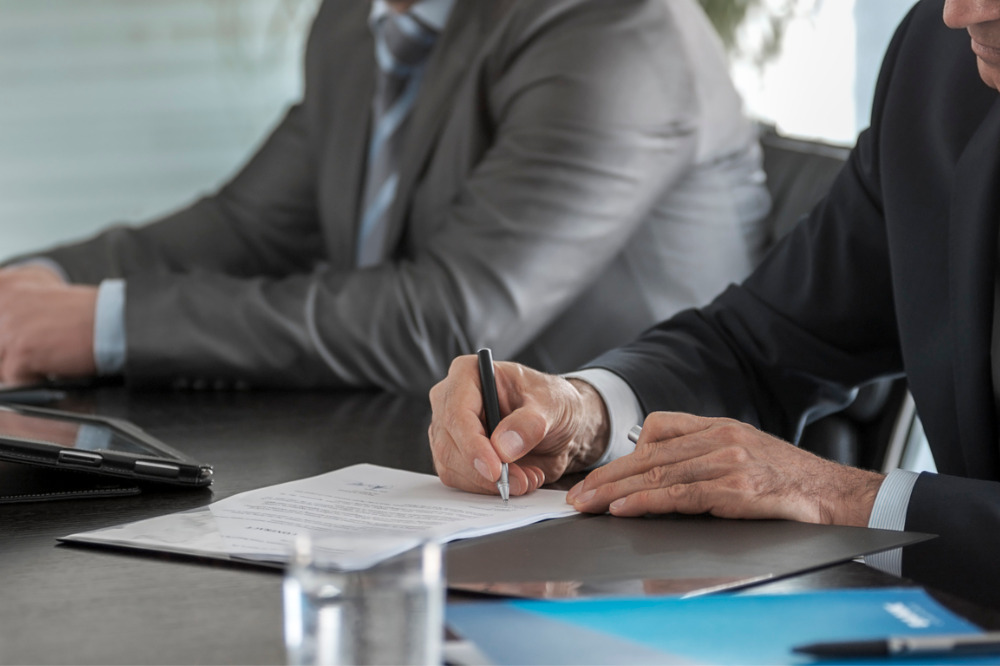 Earlier this month, mutual life pensions and investments group LV= revealed it was in exclusive discussions with esure backer Bain Capital regarding a possible deal – an announcement that a longstanding customer suggests wasn't expected at all.
"When you are left in darkness, you can't help having suspicions," a report by The Times quoted LV= policyholder Peter Bloxham, a solicitor in London, as stating.
"There was an AGM (annual general meeting) recently and there was no suggestion in the accompanying papers of a strategic review or a sale or that any event of that extreme nature was thought necessary."
Based in Bournemouth, LV= became known as Liverpool Victoria Financial Services Limited on January 02 after shifting from a friendly society into a mutual company limited by guarantee. Last year, it finalised the sale of the group's general insurance unit to Allianz.
Bloxham, who described himself as astonished by the latest development involving Bain Capital, was also cited as saying: "LV= is meant to be a mutual organisation. Converting it to one owned by private equity doesn't exactly reassure one."
In a response to a request for comment from Insurance Business, LV= head of corporate affairs for life and pensions Jon Sellors said: "Discussions with Bain are ongoing and we haven't got anything to add to the statement we issued on October 02."