LV= issues statement over potential sale – reveals possible buyer | Insurance Business UK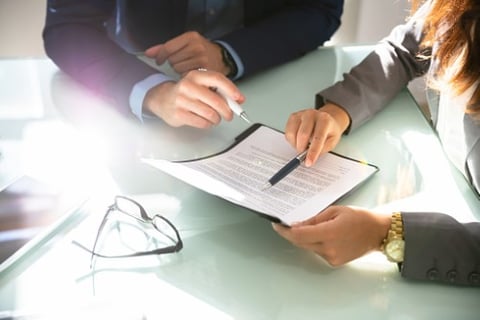 After earlier this week confirming that it was in ongoing talks with several potentially interested parties over a possible business sale, LV= has today revealed the leading suitor for its business.
The company has this morning issued a statement that talks are ongoing with Bain Capital. Here is the statement in full.
"The Board of Liverpool Victoria Financial Services Limited (LV=) today announces that it is in exclusive discussions regarding a potential transaction involving Bain Capital," the statement reads.
"As previously stated, LV='s board's focus is on maximising long-term value for its members and ensuring the business continues to be operated in their best interests, following the disposal of the general insurance business.
"Discussions between LV= and Bain Capital are on-going and there can be no certainty that any transaction will be agreed, nor any certainty as to the terms on which any such transaction might proceed. Any transaction would also be subject to regulatory approval. The two organisations will make further announcements if and when appropriate."
Bain Capital is a US-based private investment firm, with specialisms across real estate, venture capital, credit, public equity and life sciences. It is well-known for acquisitions, having previously snapped up big names like Domino's Pizza, Dunkin Donuts, Burger King, Burlington Coat Factory, The Weather Channel, Toys "R" Us and more. It has also been the subject of political scrutiny as co-founder Mitt Romney launched a US presidential campaign in 2012.