Specialist Risk bolsters claims proposition | Insurance Business UK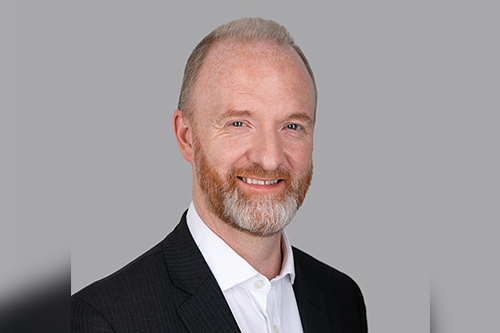 As it looks to boost its claims proposition, Specialist Risk Insurance Solutions (SRIS) is now providing video tools and access to expert loss adjustors for its clients via a new partnership.
The retail broking arm of Specialist Risk Group boasts its own in-house claims team and will now recommend Qlaims loss recovery insurance to large property clients. The firm, which was created back in June to bring together specialist brokers Square Mile Broking, Miles Smith Insurance Solutions, TUE Special Risks team and David Codling and Associates, will subsequently benefit from access to Chartered loss adjusters and accountants, particularly useful when preparing for claims.
"When our clients have to make a property claim we are able to add real value as often these claims can be for significant sums," says SRIS head of claims Justin Welham.
In addition, the team will have access to the video streaming platform from QlaimsTech to further assist with risk presentations and claims.
"COVID has seen clients sending videos of property damage when we have not been able to visit the client's site," Welham added. "But at the moment, they are using general tools that aren't designed for insurance claims such as WhatsApp. When we implement Qlaims, that interaction will take place on a secure platform with greater functionality. It will feel like standing alongside them, so we can direct their recording and take high definition photos whenever we need to."
In addition, the tools will be used to prepare submissions for underwriters and Lee Anderson (pictured), SRIS managing director, is confident that clients will reap the benefits.
"It will enhance the experience our clients have with us, both at quote and claim," he said. "It adds particular value as it is an insurance backed product, enabling us to manage our clients' premium and continue to offer a comprehensive and competitive insurance programme to our clients operating in specialist industries."