Survey says Lloyd's isn't the best place to develop MGA business | Insurance Business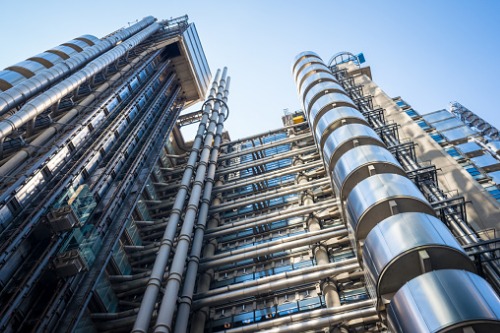 Global law firm Clyde & Co has today (July 01) released the findings of its survey involving more than 100 insurers and managing general agents in the UK. Among the revelations is that less than one-third consider Lloyd's of London as the top place for developing MGA business.
In the "Which way now? Is the UK MGA market at a crossroads?" report, it was highlighted that respondents are looking elsewhere due to the rising regulatory and compliance burden. MGAs themselves – in fact, 63% of them – believe the London company market offers the greatest prospects for growth.