Swiss Re publishes 2021 nine-month results | Insurance Business UK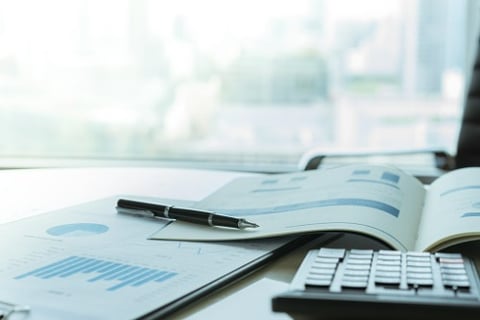 Swiss Re has released its performance figures for the first nine months of 2021, with the group's property and casualty businesses cited as a driver during the period.
Here's how the reinsurer fared in the three quarters ended September 30:
| | | |
| --- | --- | --- |
| Segment | Net income/(loss) – 9mos 2021 | Net income/(loss) – 9mos 2020 |
| Property and casualty reinsurance (P&C Re) | US$1.5 billion | US$(201 million) |
| Life and health reinsurance (L&H Re) | US$(62 million) | US$72 million |
| Corporate solutions | US$425 million | US$(357 million) |
| Consolidated group | US$1.3 billion | US$(691 million) |
"Thanks to the group's sustained focus on portfolio quality and disciplined underwriting, our property and casualty businesses delivered excellent results in the first nine months of 2021," said group chief executive Christian Mumenthaler.
"At the same time, we were able to support communities impacted by natural catastrophes and the COVID-19 pandemic."
According to Swiss Re, its large nat cat losses for the first nine months under P&C Re amounted to US$1.7 billion. While the figure was higher than expected, the company said it was still below the premiums earned for this class of business. P&C Re's net premiums earned rose 6% to US$16.4 billion.
L&H Re, meanwhile, incurred significantly higher claims related to COVID-19 in the period, at US$1.2 billion. Excluding losses from COVID-19, the segment would have posted US$899 million in net income.
As for corporate solutions, Swiss Re attributed the business unit's rebound to implemented strategic actions. Combined ratio for corporate solutions stood at 91.1%, from 116% previously, thanks to disciplined underwriting, strict expense management, continued rate increases, and very limited pandemic-related impacts.
"We continue to reap the benefits of our strategic underwriting actions and see opportunities across all businesses to deploy capital at attractive returns," stated Mumenthaler. "This gives us confidence for the remainder of the year and into 2022, with all our businesses well positioned to continue their strong performance."