Swiss Re raises concerns about the FCA's general insurance pricing extension | Insurance Business UK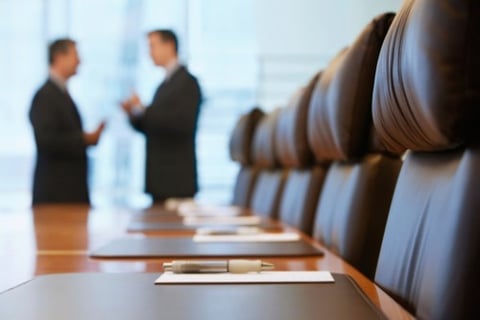 When the FCA revealed its decision to extend changes to pricing and reporting requirements until the end of 2021, there were industry concerns regarding the timeframe of the extension. Today, Swiss Re has issued new research raising concerns that the timeframe is still not sufficient.
The research, which was undertaken in conjunction with Oxbox Partners, revealed that 60% of top UK insurers believe that a minimum of nine months is needed for successful implementation. The current timeline for changes to pricing and reporting stands at seven months.
Swiss Re undertook this research to provide clarity in the lead up to the implementation of new general insurance pricing practice rules. The report, which surveyed leading UK insurance companies as well as brokers and pricing comparison firms, found that pricing is the number one area of concern for insurers ahead of implementation. Meanwhile, firms expect customer switching to take one to three years to normalise post-implementation.
Half of the report's respondents foresee a significant expansion of brands as a result of the new regulations, while 95% expect an increase in product development with the new rules in place. Most respondents seem confident that their management information (MI) systems are already sufficient, with 62% believing no extra work will be required ahead of implementation and 33% said that only a few add-ons will need to be built to draw out the relevant data.
Commenting on the report, Jason Paschalides, senior P&C analytics solutions manager at Swiss Re, noted that while the extended timeframe does alleviate some pressure, Swiss Re's study shows that the implementation period may still be too short for many players, particularly on the pricing side.
"Of those surveyed, almost three quarters (70%) of insurers and price comparison companies expect an expansion of brands, with 50% believing this will be significant," he said. "Assuming lower pricing differentials reduce switching in the market, it's going to become much harder for insurers to grow their existing portfolios. In response, it's likely we'll see strong household names moving to differentiate brands within their business in order to allow for different pricing in different segments of the market. We expect a common route will be firms choosing to adopt a PCW focused brand, as well as a direct brand."
With regards to product development, the vast majority of respondents expect the majority of innovations to come after the rule changes, with 95% expecting an increase, while 45% believe there will be an increase in product development ahead of the rules coming into force. Paul De'Ath, head of market intelligence at Oxbow Partners, stated that it is clear that the current product set is unlikely to meet future customer demands. As seen in other fast-moving industries, he said, the "winners" are often those with quick reaction times and delivery and not necessarily those that come up with the best idea first.
"With the FCA deadline fast approaching, this is certainly not the time for insurers to rest on their laurels," he said. "Ensuring you are well poised to compete with others in the market will be crucial as we move forward."