Taking on mental health amid rising number of work-related cases | Insurance Business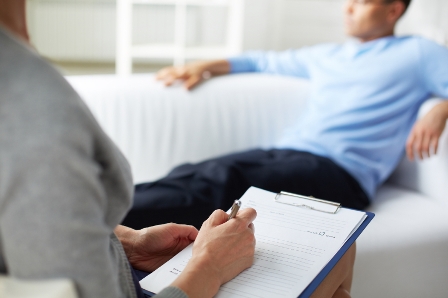 "Insurers need to make sure they demonstrate clear awareness of the growing risks and continue to work closely with their insureds to help them improve their internal processes."
These were the words of Clyde & Co insurance partner Jason Bleasdale when the global law firm released its analysis of data on self-reported work-related mental health cases in the UK. Examining 14 years of data from the Labour Force Survey, Clyde & Co described the estimated 431,000 cases in 2016-2017 as a record number.
In these cases, employees believed their job had caused or worsened their mental health issues.
"Employers are focusing on mental health and supporting their employees more than ever before, and these figures show the importance of continuing to do this," commented Chris Holme, employment partner at Clyde & Co. "The uptick of self-reported cases may be due to increased numbers of mental health issues, or it may be due to increased public awareness around the issues and a desire and willingness to speak up."
Holme said organisations must see to it that mental health management remains firmly on their agenda. "It's a business-critical issue that is increasingly moving to the forefront," he added.
According to Clyde & Co's analysis, the human health and social working sector had the highest frequency of cases per 100,000 employees – approximately 2,130 cases compared to about 2,040 for the public administration and defence industry in 2016-2017. At number three was financial services, including insurance, with 1,890 cases per 100,000 employees.
As for employer's liability relating to mental health, Bleasdale noted: "In stress-related claims the onus is increasingly shifting towards employers having to take action at an ever earlier stage.
"They must be able to show that the correct steps were taken, so being on the front foot is imperative. It will also help them benefit (within the claims arena) from the increased and existing investment and focus upon mental health and wellbeing."
Related stores:
Mental health treatment should be based on clinical results, not cover limits – Aviva
'Deeply hurt' Bob Mackenzie says wrongful dismissal claim isn't about money