Talbot Underwriting Services loses in employment tribunal case | Insurance Business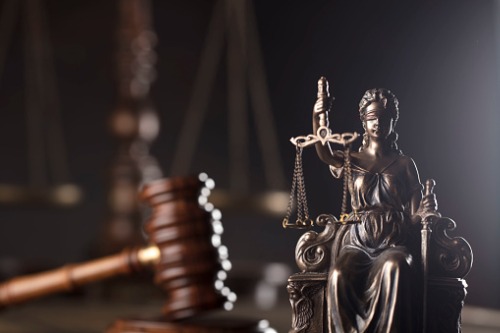 "The claim of constructive unfair dismissal is well founded and succeeds."
That was the judgement in the employment tribunal case filed by a Mr Vaughan against Talbot Underwriting Services. The claimant alleged that his resignation in 2019 was "the culmination of acts of unfair treatment" by the insurance company.
The case centred on the employer's supposed actions after Vaughan submitted a grievance pointing to bullying by a senior manager. While the grievance was upheld and the worker's manager was changed, Talbot Underwriting Services was accused of subsequently 'managing out' the accounts assistant.
"I concluded that following the claimant's grievance and on his return to work no steps were taken by the respondent to check the claimant's wellbeing after what had been significant incidents of bullying towards him," reads part of Employment Judge M Emery's ruling. "No wellbeing support was offered, contrary to support offered to [the original manager].
"While this lack of a wellbeing check and support is not an allegation of a breach of trust and confidence, this, coupled with what I accepted was a change in attitude – a 'coldness' – from the senior management in the finance team, contributed to the claimant's view that the respondent was not happy with him following his grievance, and it contributed to his view that the respondent no longer wanted him to work for them."
The judge concluded that the above did amount to conduct which was both likely to, "and in fact did," seriously damage the relationship of confidence and trust between Vaughan and Talbot Underwriting Services.
There were other issues raised, including the company's decision to impose a formal capability process, and it was ultimately found that a constructive dismissal – an involuntary resignation as a result of the employer's conduct – occurred.